Doogie White is one of the most talented and respected rock vocalists in the UK and beyond. His studio and live work with guitar and rock legends Ritchie Blackmore in Rainbow and Yngwie Malmsteen in Rising Force is well known and highly regarded by the fans and the bands alike.
But there is much more to Doogie's range and ability than just these two world-class gigs. Doogie tours or records constantly with a wide range of musicians from around the world playing festivals throughout the summer and club/concert dates in the winter. He has a number of solo projects underway as well as regular gigs and studio albums with his own band Cornerstone. He is a renowned session vocalist and has contributed to many well-known recordings and live performances including shows with Jon Lord and Ian Paice. He is currently on tour with Michael Schenker.
See Doogie White and La Paz Live at Hard Rock Hell, 20th March 2014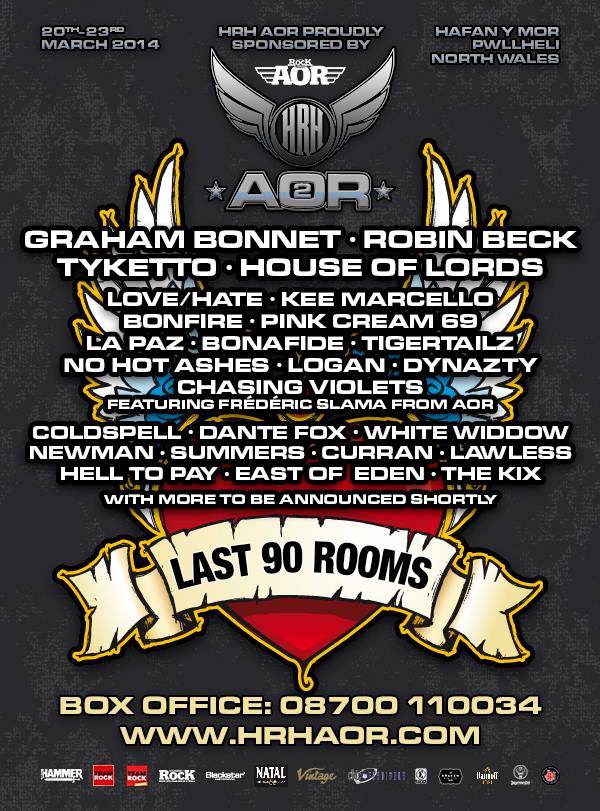 New La Paz Album

Released 27 May 2013
Metal Mind Productions
Order on iTunes
Order now on Amazon
Includes "Don't Drink With The Devil"

Number 1 in Classic Rock Magazine
Track Of The Week May 2013
"In my opinion, superb. I was blown away." Tom Russell, DJ, RealXS Radio.
"Hands down one of the best hard rock/metal albums I have heard in a long time. Powerful and carefully crafted, the songs are strong and catchy." Ripple Music USA
"The year 2013 is going to be a significant date for the hard rock genre for at least three reasons. The first one is the new Deep Purple album. The second one is the new Black Sabbath album. The third one is the new La Paz album." Rockella
"It's a good thing that there are still some artists whose music draws from the roots of hard rock" Muzol
New Tank DVD out Now!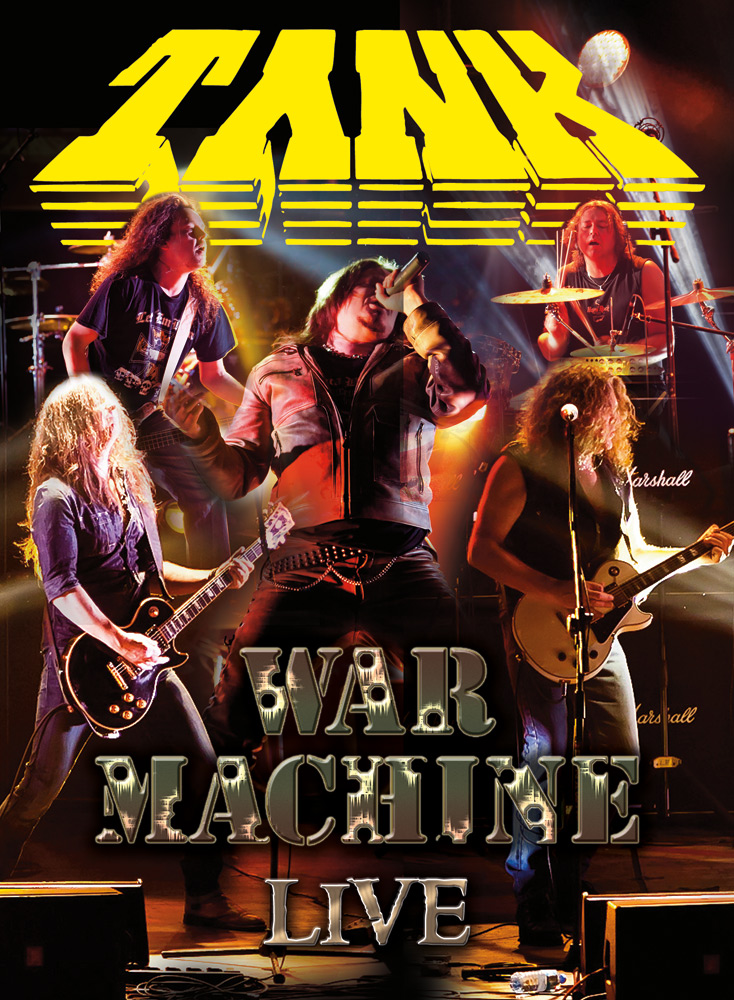 He has recently recorded a solo album "As Yet Untitled" available on Amazon
The story of the album is available here
Granite with LA PAZ available on Amazon and iTunes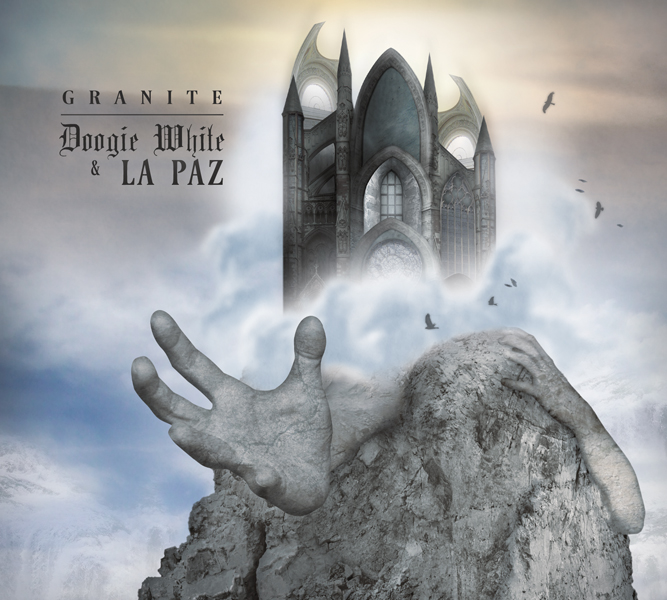 Be sure to bookmark this site for news and updates about Doogie and checkout the My Space site dedicated to Doogie White
*********** NEWSFLASH ************
Very happy to announce that Doogie will be joining Michael Schenker, Herman Rarebell, Wayne Findley and Francis Buchholtz on the European leg of the TEMPLE OF ROCK world tour. Check our Doogie's Facebook page for full details.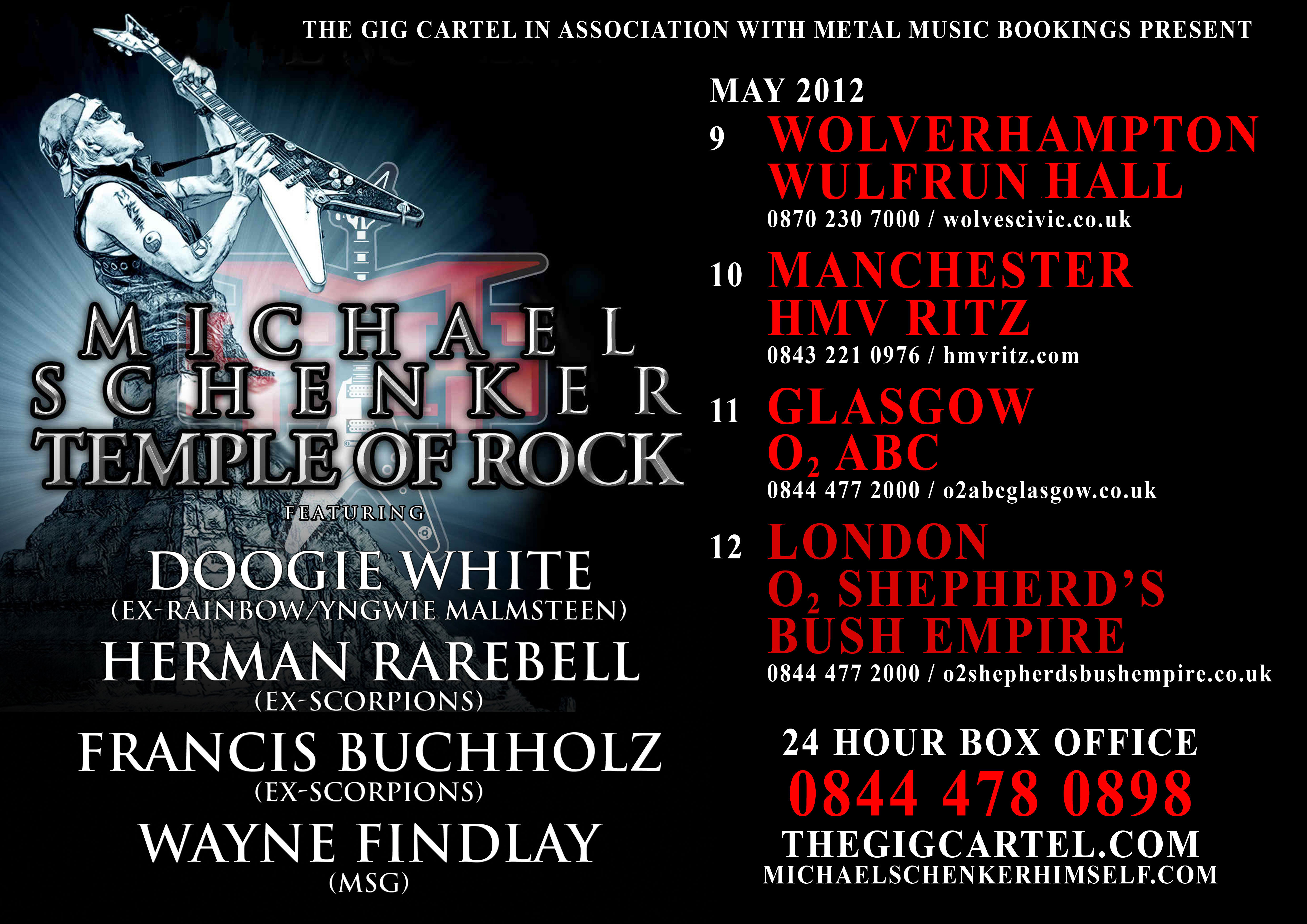 Doogie said " I was deeply, deeply saddened when I heard Ronnie had died. I was alone in a "strange city" in a "strange land", taking a tourist bus tour of the city, when the text messages breaking news started coming through.I had to abandon the bus tour and stuck on the headphones and listened to "Follow the Tears" and "To Live for the King".

With Rata Blanca in that "strange land", we played Catch the Rainbow every night of the tour. Even though spoken language was a barrier most of the time, three words united everyone in the halls we played every night. We sang together, we shed tears together and we remembered. We remembered the music the words and the man. The three words were.. RONNIE JAMES DIO.

Here is Doogie and Axel Rudi Pell's Tribute to Ronnie James Dio.
Filmed in Bochum in May this year at a Concert to raise money for the Stand Up and Shout Foundation and for a children's cancer charity in Germany.

Doogie said. "It was an amazing night and you could feel the energy in the hall. I was trembling with emotion. Ronnie's vocals meant so much to me over the years. His friendship and wise council will remain with me for the rest of my days."