Doogie has been asked to sing with Jon Lord and Orchestra in Plovdiv Bulgaria on Sept 1st.

He will be singing, Child in Time, Soldier of Fortune, Pictures of Home, Pictured Within and Ian Gillans part from Concerto.

On the 6th Sept Doogie will be in Turin singing with Ian Paice, Neil Murray and Phil Hilborne doing a selection of Whitesnake and Purple classics.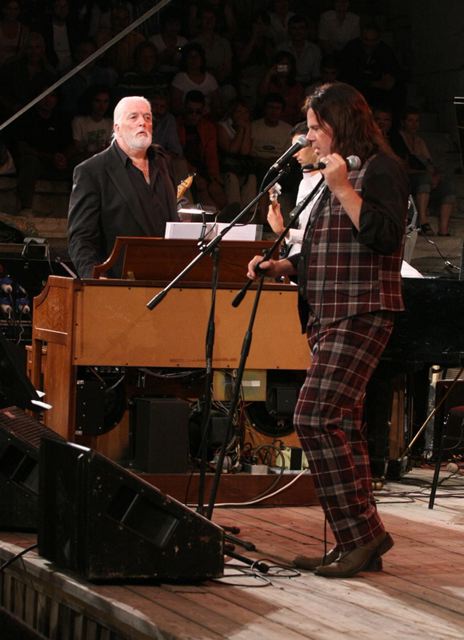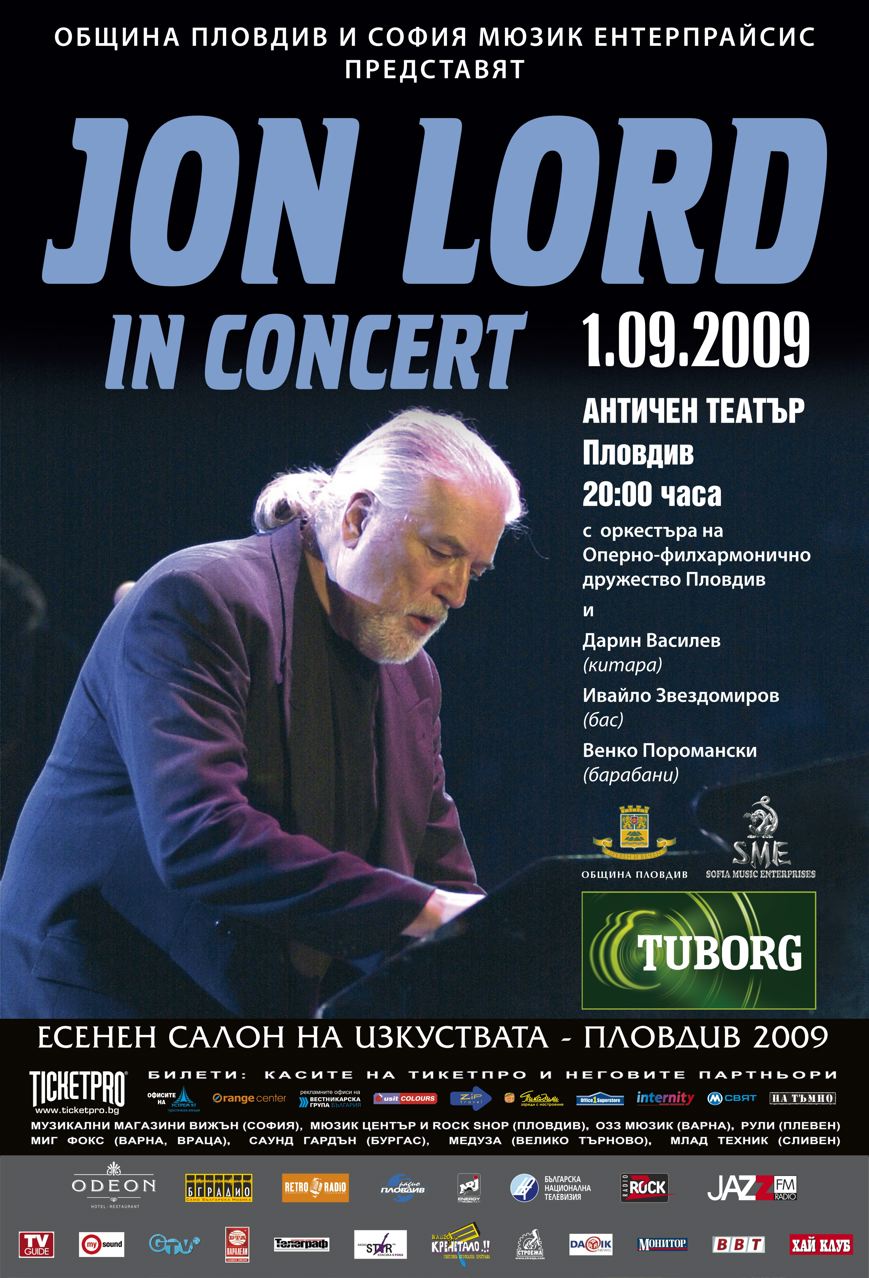 Look out for studio reports from Doogie in the coming weeks.
Site content © Doogie White 2009.